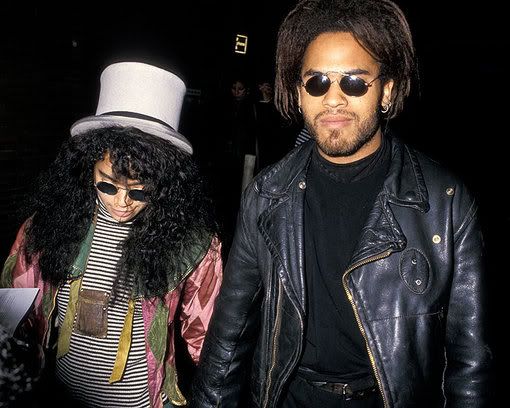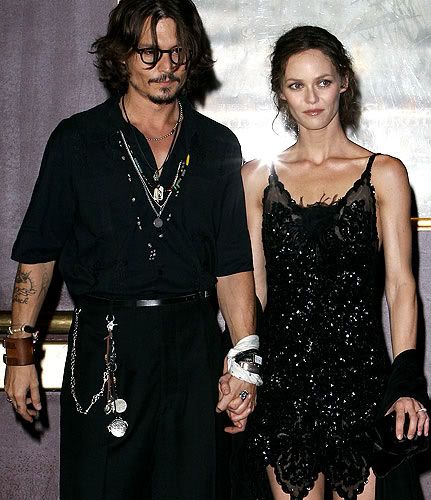 Jeg så filmen "Precious" i torsdags, og måtte knibe mere end en tåre eller to for den stakkels pige, der fra starten af ikke gives mange chancer i livet. Filmen er ikke for ingenting blevet sammenlignet med en af mine andre absolutte tåreperser-yndlingsfilm "Farven lilla", for hvor må hun dog gå grueligt meget igennem, før der er en happy hollywood ending - som alligevel aldrig kommer helt i hendes tilfælde.
Skulle selvfølgelig også lure på de to biroller, der på kostelig vis spilles af Mariah Carey som udbrændt og grå socialrådgiver-mus og Lenny Kravitz som hot mandlig sygeplejer. Efter min mening, var de begge ret så overbevisende i deres roller, og filmen er i det hele taget seværdig på mange måder, som vanskeligt lader sig beskrive her, uden at gøre brug af diverse klichéer og banaliteter. Så det vil jeg undlade at gøre mere ud af. Vil kun sige at den er værd at bruge halvanden time på.
Og nu vi taler om Lenny Kravitz, så har jeg tidligere haft noget af et crush på den daværende dreadlock-betvingende sanger (

btw - tjek lige billede nr. 3- fnis!)

og ham og Lisa Bonet var i mine øjne det ypperste Hollywood- hippie- par ever, og de nåede lige at lave lille søde Zoe

(som sidenhen er vokset op og blevet en fuldblods godte

), før de gik fra hinanden. Hvorefter han blev kortvarigt kæreste med Vanessa Paradis. Som så blev kæreste med Johnny Depp. Hende Vanessa har klart god smag i mænd og må derudover have et særligt blødt punkt for gøglede mænd (

dog begge med skjorten pænt stoppet ned i buksen),

selvom både Johnny og Lenny er blevet noget mere velpolerede med årene. Nu de alligevel skulle forestille at være ret så boheme, synes jeg klart, at Lisa, Lenny, Johnny og Vanessa burde have dannet ét stort LOVE-kollektiv. Og de behøvede kun ét klædeskab til deling.
Let love rule!